THE BROOKSIDE BANQUETS

Premier Wedding Venue in Essex County New Jersey
The Brookside Banquets offers a unique blend of modern beauty, exceptional cuisine, professionally trained staff and decades of experience in the food and hospitality industry. We proudly announce our reinvention as The Brookside Banquets. Combining contemporary style with refined elegance, we promise to set the new standard for an inspired, once in a lifetime event.
Corona Virus Update
As of March 16, 2020 we will be CLOSED for Events Per State of NJ and OPEN for Client Meetings & Site Visits only.
As a family, we feel an extra sense of personal care for all who come through our doors. This is a tough situation as we comply direction from the State of New Jersey.
As you may have heard, the New Jersey Governor's office is banning gatherings of more than 50 people and closing restaurants in the entire state effective tonight. As a family, this is a horrible situation the health and safety of our team, our clients, and our guests is our top priority.

While we intended to stay open and continue providing service, we are now unable to do so. We appreciate your patience during this difficult time for all.

We are currently working to reschedule all events taking place from today through April 1, 2020. Our family members will be personally handling all rescheduling and will be in touch with each client individually.

If your event is after April 1, we will continue making decisions about our operating status daily two weeks in advance of each date. For example, if your event is on April 3, we will be making decisions with clients on March 20. Our goal is to be operational as soon as the state allows.

If you have an upcoming client meeting with us, we are currently continuing those appointments as scheduled.

You may contact us at any time.
READ MORE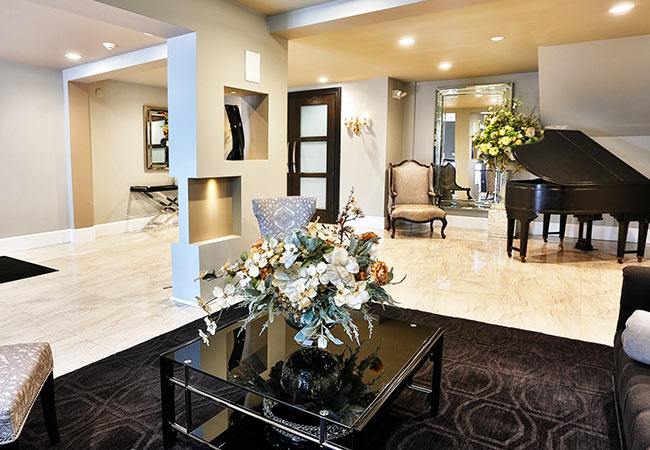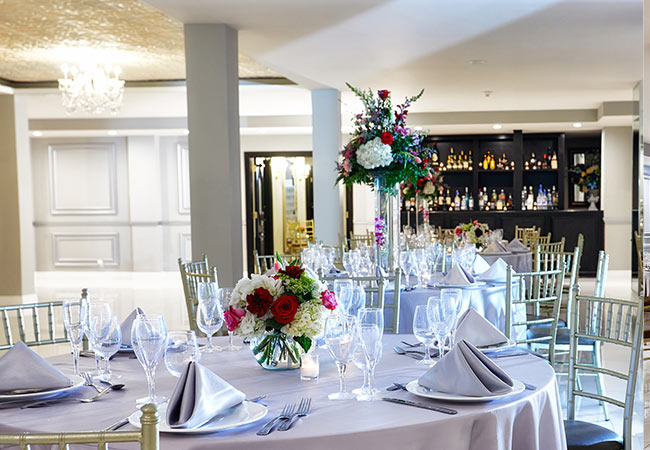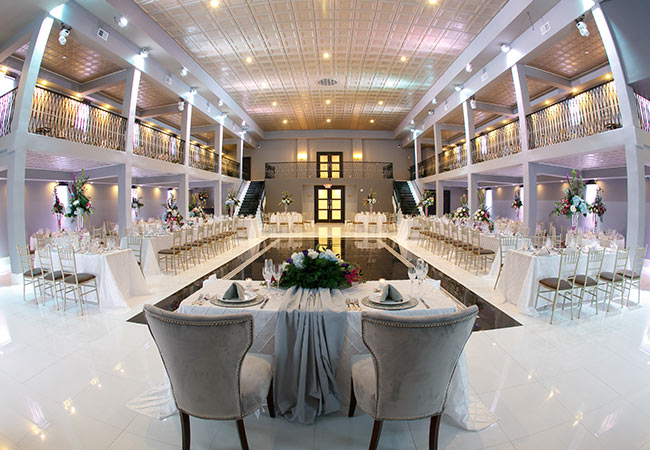 WEDDINGS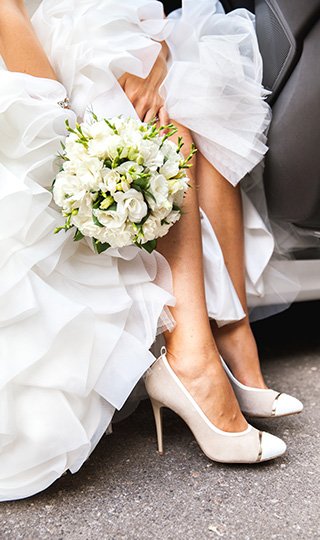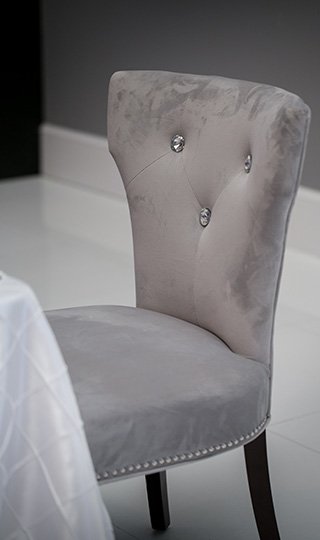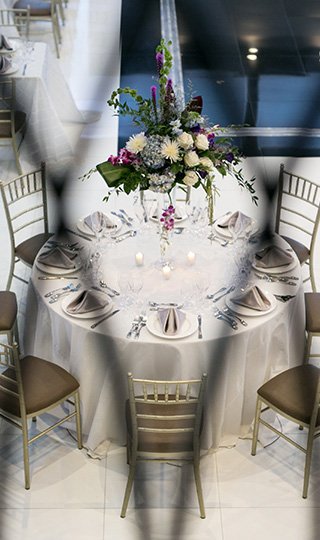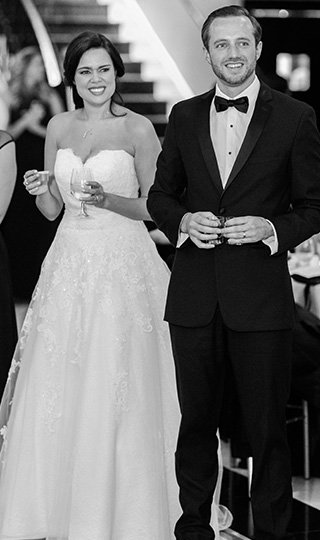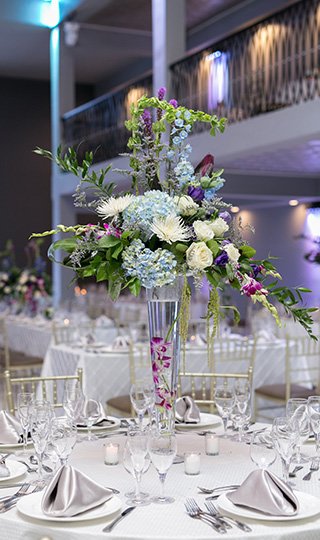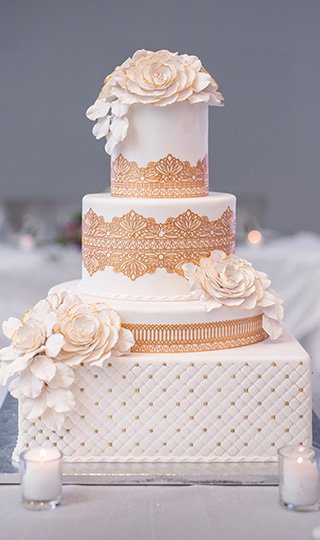 Engagements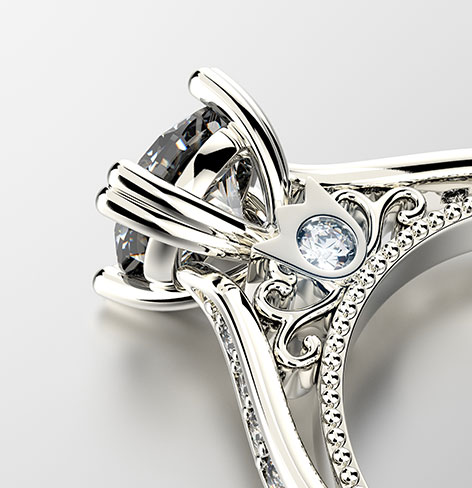 What better way to celebrate your love for each other than letting us create a one of a kind experience for you and your guests
Christenings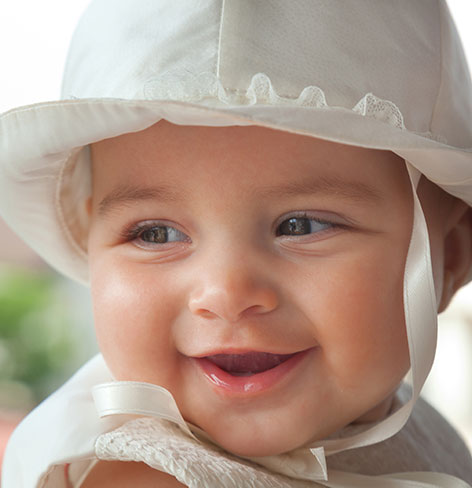 Let us focus on the details while you enjoy your child's momentous day
Bar/Bat Mitzvahs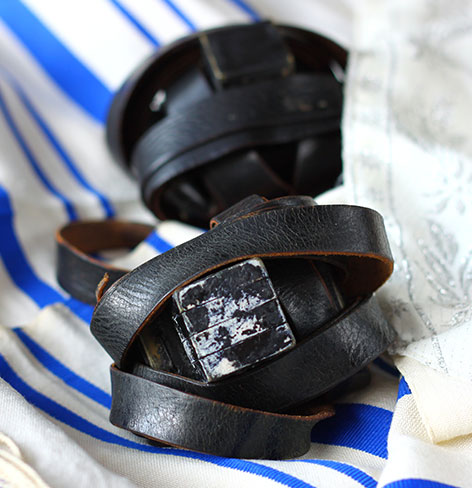 Celebrate your son or daughter's special milestone by letting us take care of the details
Sweet 16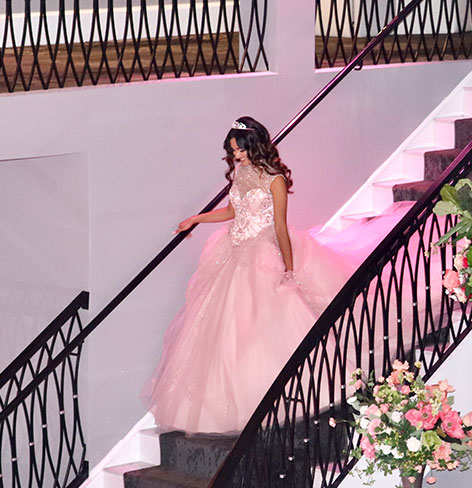 Your daughter has turned into a young lady, and what better way to celebrate this coming of age then letting us host your amazing event
TESTIMONIALS
My husband and I decided to take a chance on this venue and we are so glad we did! When we began the search for our wedding venue, we came across the Brookside in a magazine. When we went to check it out, the renovations were not even close to done but what was completed was stunning. We thought about it and decided to take the chance with an unfinished, unestablished place because we saw the potential it could have. The owner, Arthur, was very accommodating and worked... Joanna K.
We highly recommend The Brookside Banquets! we spent many days collecting information from several surrounding venues to create a spreadsheet and finally going to each of the finalist and checking them out personally. As soon as we walked into this venue we already had a feeling this would be the winner. This was then confirmed when we started talking with Arthur and his team. It easily shows when a person loves what they do... Aline J.
I attended a sweet 16 at the Brookside and it was fantastic! The venue is beautiful and aesthetically pleasing especially when the lighting goes on. The food is delicious (my favorite was the chicken marsala). The waitstaff is great as well. They do a good job of keeping up with refills on drinks and even make sure that the tables are looking good as the party progresses. Overall, I would recommend this venue! Eva S.