WEDDINGS
The Experience
The Brookside Banquets is a one of a kind wedding venue with stunning contemporary elegance and design. Our goal at the Brookside is to help you plan your perfect wedding, by uniting our vast expertise in the wedding industry with your inspiration and vision, and by doing only one wedding at a time. Our attentive staff will work with you to meticulously plan every detail of your special day, from our truly customizable menu options and our unlimited range of services. We aim to ensure that your wedding will be unforgettable for both you and all of your guests. Whether you are planning an intimate gathering or a lavish affair, the members of our highly trained staff are dedicated to realizing your dream of the ultimate wedding.
PREFERRED VENDORS
Striving To Making Your Dream Wedding Come True
Whether you are planning a christening, or even your wedding, and you are searching for vendors. The Brookside Banquets's goal is to assist you with finding the right ones.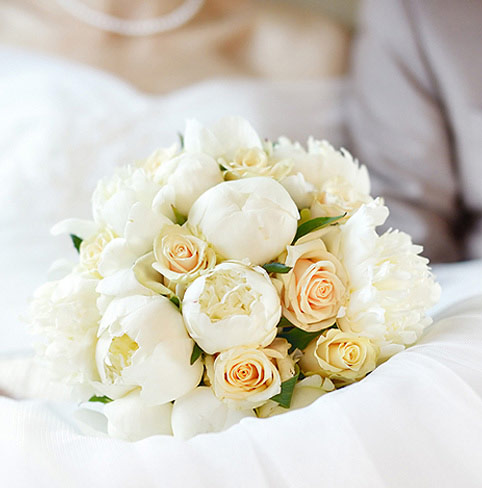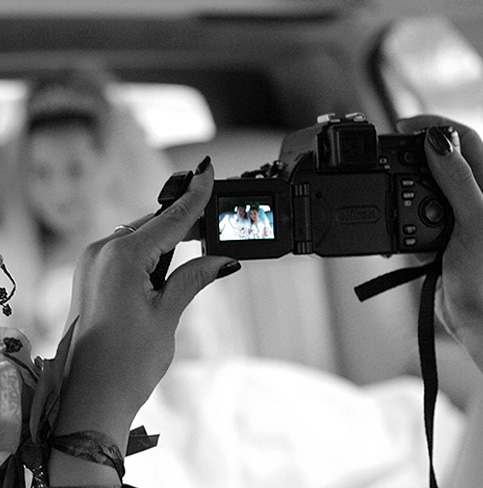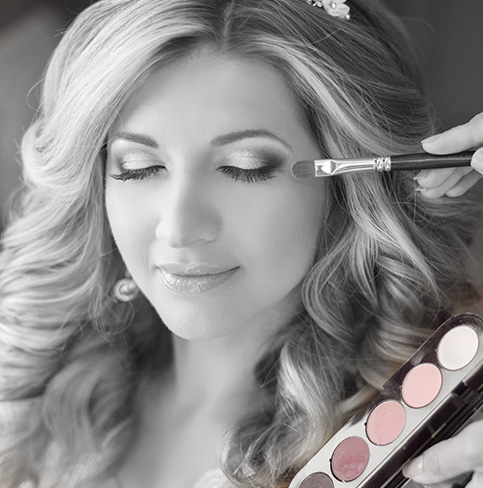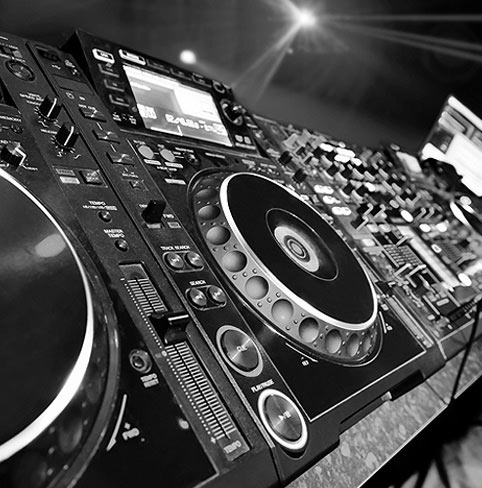 COMPLIMENTS
We had a great experience at The Brookside Banquets for our wedding in November 2017. The cocktail hour, dinner, Viennese and drinks was phenomenal. Arthur went beyond our expectations with the food. The place is very contemporary something we really wanted. If you're looking for big chandeliers, fountains and all that traditional wedding stuff this is not the place to go to.

— Aline J.

We highly recommend The Brookside Banquets! we spent many days collecting information from several surrounding venues to create a spreadsheet and finally going to each of the finalist and checking them out personally. As soon as we walked into this venue we already had a feeling this would be the winner. This was then confirmed when we started talking with Arthur and his team. It easily shows when a person loves what they do.

— Victor / Bianca A.

We are so happy we had our wedding at The Brookside!!! The venue is absolutely breathtaking! As soon as I walked into The Brookside I fell in love and knew this was the place I wanted to celebrate my wedding at! Arthur was extremely helpful and was literally available to answer questions or concerns at any time. Guests at our wedding were raving about how incredible the food was!

— Anthony / Michelle N.